If you want to enjoy your stay in Alghero with all the comforts of home, book one of the 5 apartments available.
 .
The apartments - two with two rooms and three with three rooms - are ideal, especially if you're holidaying with children: the kitchen area and larger spaces make it easier to best organise the times and needs of the whole family.
Each apartment includes
Bedrooms (double or twin beds)
Air conditioning in the room
TV with digital terrestrial channels
Kitchenette
Fridge and freezer
Kettle
Bathroom with shower
Hairdryer
Complimentary toiletries
Bed, bath and kitchen linen changed twice a week
Private entrance
Biweekly cleaning
Free parking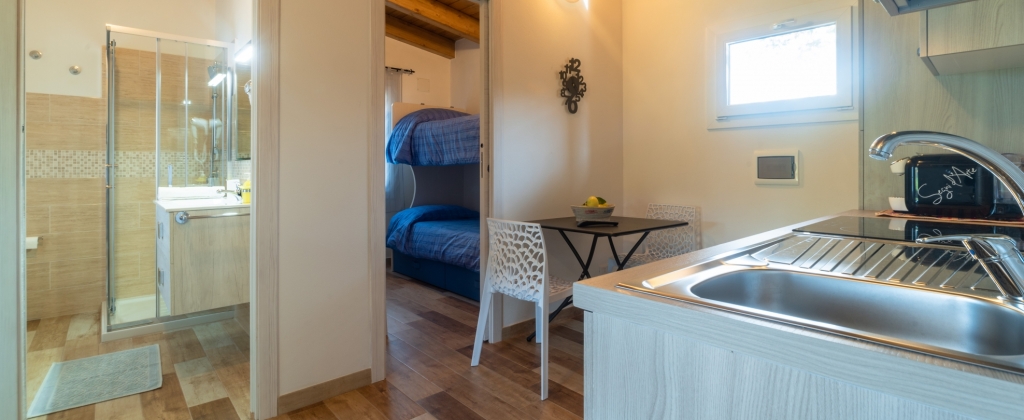 Why book Bonsai vacation rentals?
Best online rate.
Booking directly saves you up to 20% on any portal fee
Direct contact and tailor-made services
Better service and solution best suited to  your needs 
Exclusive benefits for those who book directly
If you book here instead of on another site you will have more time to modify or cancel your reservation
.
Review by Carrie H – Hong Kong ⭐️⭐️⭐️⭐️⭐️ Tripadvisor
We had a great time staying at Bonsai
We had a 2 bedrooms apartment for 3 of us.
It's quite spacious and comes with a fridge and air conditioning.
The B&B is very close to a lot of nice beaches like Porto Ferro (8 mins drive) which is much less crowded and much nicer than the Alghero one.
This B&B is ran by a family and they are very friendly to us. If we come back to Sardinia we will stay here again.
Review by David– Poland ⭐️⭐️⭐️⭐️⭐️ Expedia
Great stay
Everyone at Bonsai was so warm and friendly!
They were great with our daughter as well! I could see it with other customers too!
I would highly recommend if you don't mind a short drive from the city
Review by Joske – Austria ⭐️⭐️⭐️⭐️⭐️ Booking.com
Very nice people, apartment and location.
Perfect stay!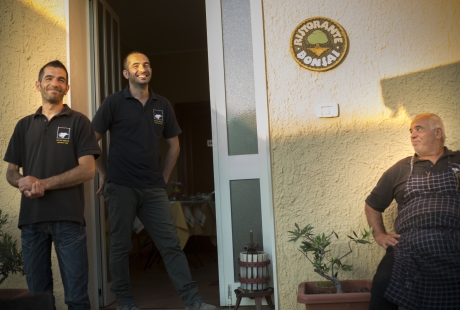 Where to find us
Holiday homes are located in the quiet countryside near Alghero (Santa Maria La Palma), 15 km from the city centre and just 5 from Fertilia airport.
Top attractions

Beaches in the neighbourhood

St. Francis Church Alghero 12.2 km

........

Mugoni Beach 5.9 km
Neptune's Grotto 13.1 km
Maria Pia Beach 9.1 km
Lake Baratz 4 km
Lazzaretto Beach 8.4 km
Necropolis of Anghelu Ruju 6.9 km

......

Bombarde Beach 8.1 km
Nuraghe di Palmavera 7 km
Porto Ferro Beach 4,6 km.
Do you want to come on holiday in Sardinia?
Book your Holiday Apartment in Alghero now