Why work from home when you can work from Sardinia?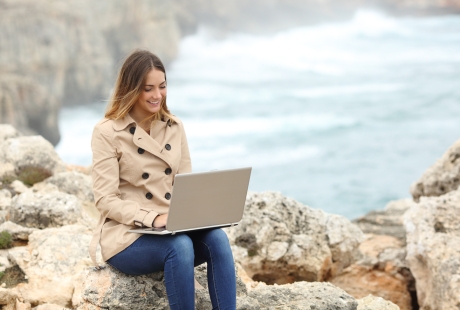 A beautiful apartment surrounded by greenery, ideal for digital nomads and people seeking tranquility and relaxation, where you can also do sports such as windsurfing, kitesurfing, kayaking, Mountain Biking or fantastic horseback riding on the beach.
Our guarantee
assistance is available throughout your stay.
no hidden fees. Utilities and Wi-Fi included.
parking
washing machine, linen change and apartment cleaning every week
no deposit for stays of less than 2 months.
verified by satisfied tenants.